Stephen A. Geraci, M.D.
Cardiology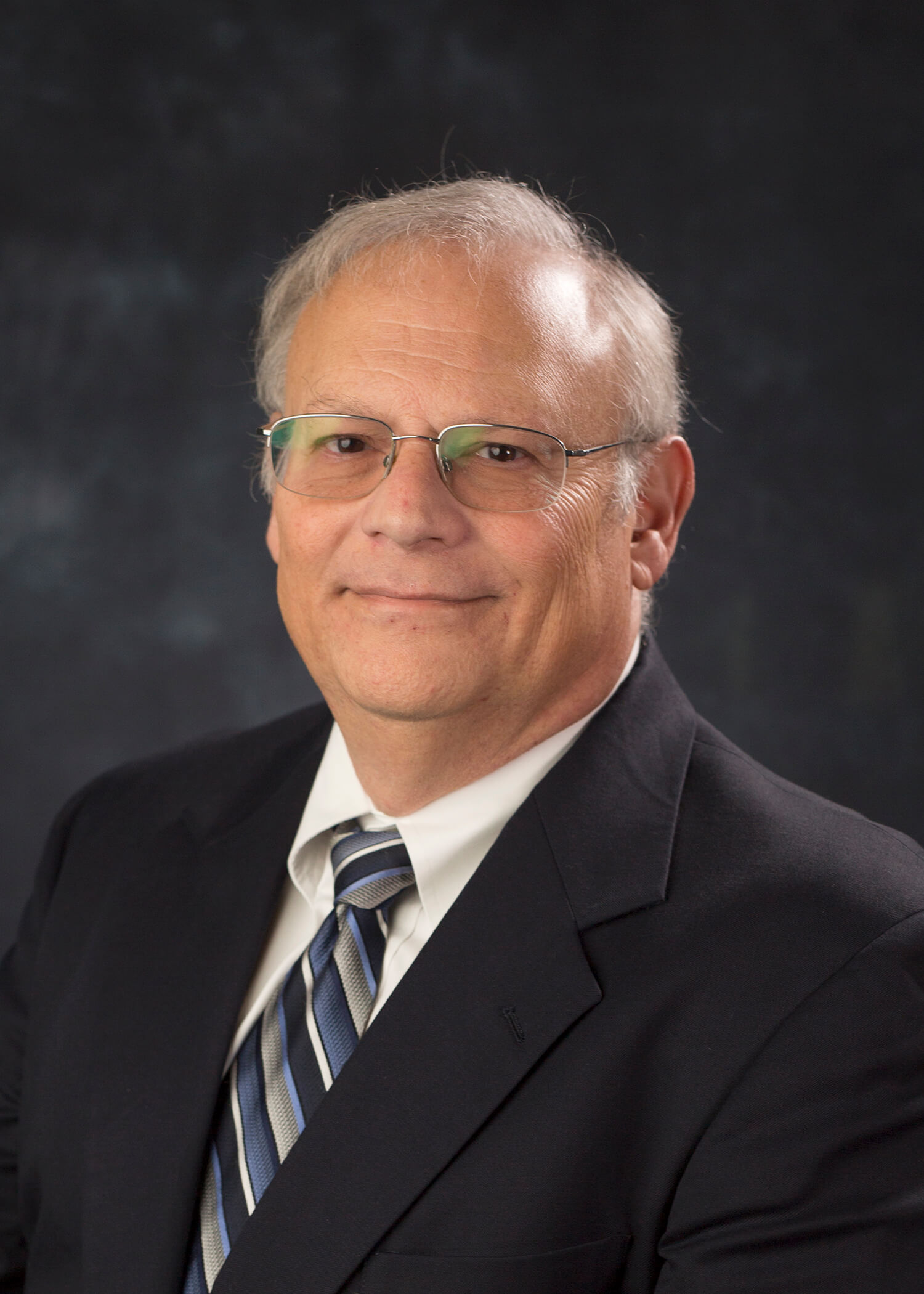 Specialty:

Call for an Appointment:

423-979-4100

Location(s):

Stephen A. Geraci, MD is a professor and board certified in internal medicine and cardiovascular diseases, Dr. Geraci is a 1980 cum laude graduate of the five-year Penn State-Jefferson Medical College BS-MD program. He received postgraduate training in Internal Medicine at the Columbia-Presbyterian Medical Center in New York, Cardiovascular Diseases at the University of Texas Houston, Critical Care Medicine at the University of Pittsburgh, and Clinical Pharmacology at the Uniformed Services University-Food and Drug Administration program in Bethesda. His clinical interests are in clinical pharmacology, hypertension, and heart failure.Dr. Geraci previously served as Vice Chair for VA Affairs and later was named Vice Chair for Faculty Development in the Department of Medicine at the University of Mississippi. He also served as Associate Chief for Clinical Operations and Education in Cardiovascular Medicine at the University of Wisconsin; as Associate Chief, Cardiology Fellowship Director, and Chief of Cardiology Operations at the University of Florida, Jacksonville; and as Associate Fellowship Director in Cardiology at the University of Tennessee Memphis.
He is an active member of several national/international professional organizations. Dr. Geraci previously served as Chair of the Cardiovascular Medicine and Surgery Network of the American College of Chest Physicians, Chair of the Clinical Pharmacology and Pharmacy section of the Society of Critical Care Medicine, and as a member of the Board of Directors of the American Society of Clinical Pharmacology and Therapeutics. He served on the ACCF/AHA guideline writing committee for the 2013 Update on Adult Heart Failure, the ACCF Expert Consensus Document writing committee for Clinical Use of Troponin, and as work-group leader and lead author for the five-article report (Am J Med, 2010) on Master Teachers and Clinician Educators for the Education Redesign Task Force 2, Alliance for Academic Internal Medicine.
Dr. Geraci has authored more than 100 journal articles, abstracts, editorials, book chapters, and web pages, as well as the book, Notes for the Academic Clinician, which was published in 2012. His academic interests include comparative effectiveness research, career enhancement and mentorship for academic clinicians, and metrics in educational innovations. He has performed more than 50 research projects in hypertension, heart failure, critical care medicine, clinical pharmacology, and medical education. He has provided a host of invited lectures and workshops for national organizations, medical schools and teaching hospitals on topics in cardiovascular diseases, critical care cardiology, clinical pharmacology, medical education, basic physiology and pharmacology, research methodology and ethics, and faculty development.
EDUCATION AND TRAINING:
Internship and Residency: Internal Medicine, Columbia-Presbyterian Medical Center, New York, NY
Medical Degree: Jefferson Medical College, Thomas Jefferson University, Philadelphia, PA
BOARD CERTIFICATIONS:
National Board of Medical Examiners
Certified Specialist in Clinical Hypertension
American Society of Hypertension
Certified Instructor
Advanced Cardiac Life Support, Tennessee Chapter
American Heart Association
American Board of Internal Medicine (ABIM)--Diplomat, Internal Medicine , Diplomat, Cardiovascular Diseases 1985
HOSPITAL AFFILIATIONS:
Franklin Woods Community Hospital
Johnson City Medical Center
Sycamore Shoals Hospital